The targets of the "Industry 4.0" principle can only be reached when parts arrive in a usable condition and it is known where the parts are.
Logistics is also benefiting from the ongoing digitization. Particularly with a view to the increasing complexity in supply chains, the potential is becoming clear: more and more companies are turning to digital solutions to ensure transparency in operations and optimize processes.
You also want to identify cost saving potentials in your supply chain, meet modern transport and storage requirements or simply improve your processes?
As a recognized partner of Robert Bosch GmbH, we offer the support for Track and Trace and assist you in overcoming all challenges, which the implementation of digital supply chains entails.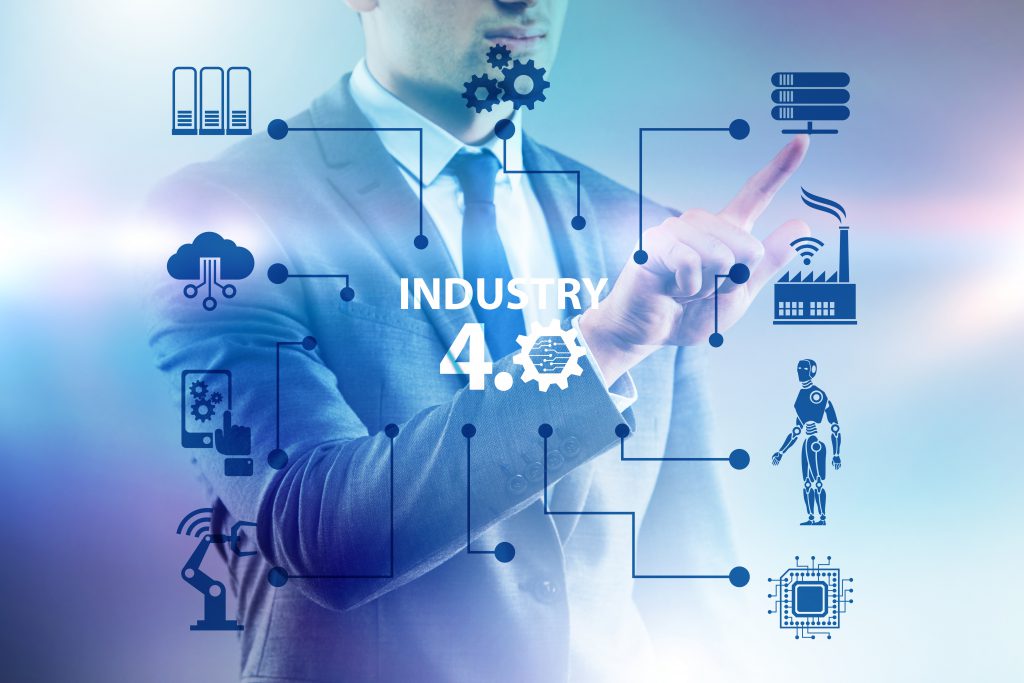 Track and Trace represents intelligent tracking solutions providing up-to-date information on the position and loading status of means of transport such as load carriers, truck trailers/ semitrailers, locomotives and wagons as well as sea freight containers.
Extensive analysis functions on inventory development, productivity and losses of assets as well as on standing transport and throughput times provide valuable strategic decision support.
This enables you as logistics planner, material planner or logistics manager to track materials and assets digitally across the entire supply chain and to initiate targeted optimization steps.
Thanks to the resulting transparency, your company can benefit from many advantages, such as increased planning reliability, a secure supply of materials, or reduced search, bookkeeping, and inventory efforts. In the end, these improvements in the supply chain not only save time, but also costs!
Our global, competitive and technology-oriented approach enables us to be the perfect partner for implementing Track and Trace in your company. Take the next step towards digital supply chains together with us and get in touch now. Our experts will accompany you individually from the planning stage to the full implementation of suitable Track and Trace solutions in your company. Even after the project has been completed, you can count on the competent support of our INTERCEPT team.
INTERCEPT… simply better protection!