These and other customers are already satisfied from our expertise.
Would you like to know how and which INTERCEPT products are used by these companies? The following application examples will provide an insight:
Application
Crane cabin chair (AR Oil and Gas Cameron Chair)
Challence
No ESD and corrosion protection.
INTERCEPT Solution
Schrink packaging with ESD and corrosion protection. This eliminates maintenance costs and minimizes the risk of mold. Storage up to 2 years possible.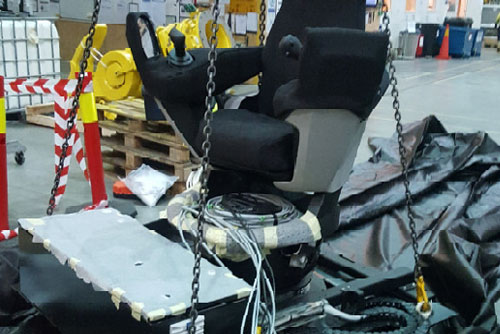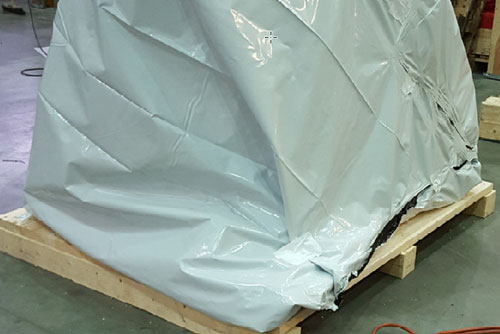 Application
Mining equipment (AR Mining equipment long term storage)
Challence
Corrosion problems during storage.
INTERCEPT Solution
Combination of Static Intercept and Intercept Shrink Film. Prevention of corrosion without oil residues or harmful outgassing. With access for inspection of the components.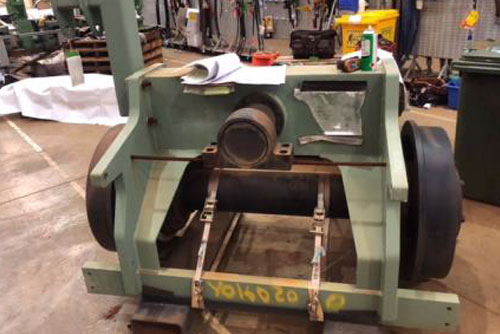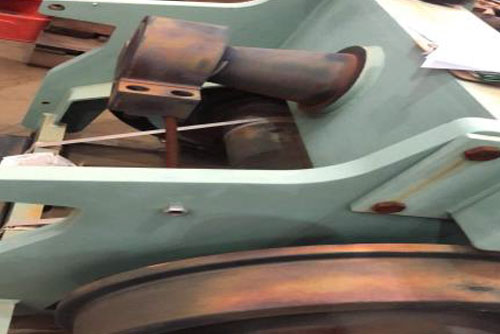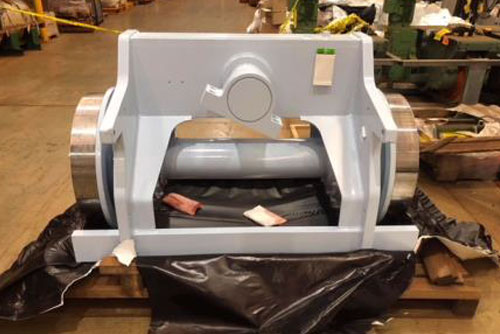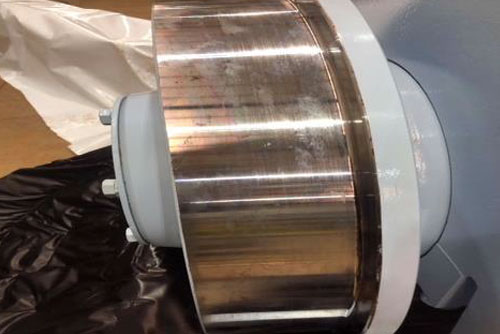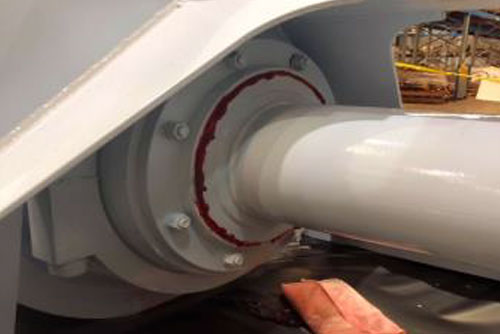 Application
Printed circuit boards (AR PCB Tecnotron RIBS Ultra)
Challence
Quality problems during the storage of printed circuit boards.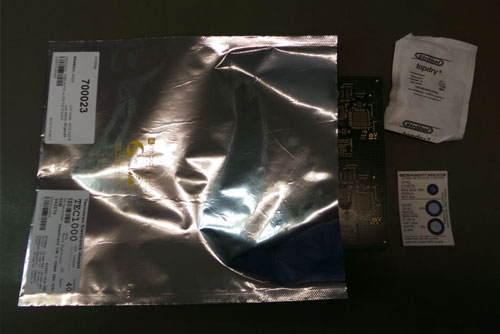 Application
Radiators (AR 00048 Engineering Radiators)
Challence
Corrosion and contamination during transport and storage.
INTERCEPT Solution
Packaging with INTERCEPT Shrink and Power Shrink Film. Elimination of corrosion problems and cost reduction. Additional protection against aggressive acids and foreign metals while storing directly at the mine.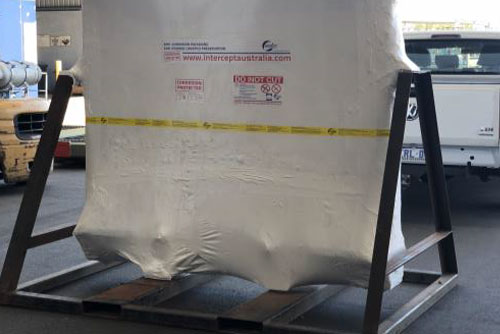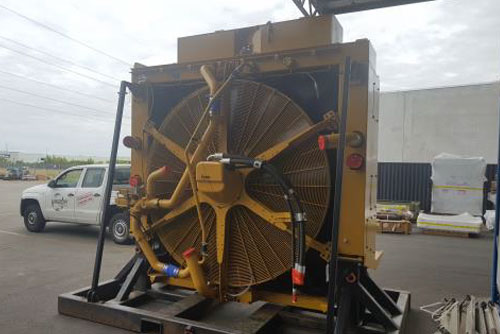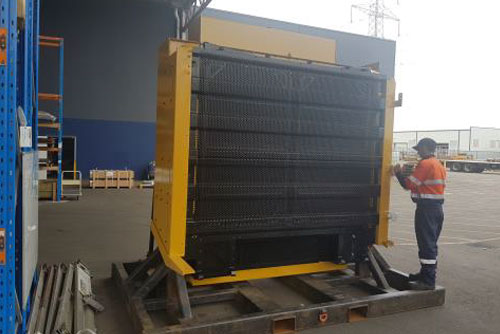 Application
Axis drive in mining (AR Final Drive Canvas)
Challence
Corrosion and contamination during transport and storage. Costly oiling and de-oiling.
INTERCEPT Solution
Robust Static Intercept Canvas cover with easy handling and reusable anti-corrosion protection.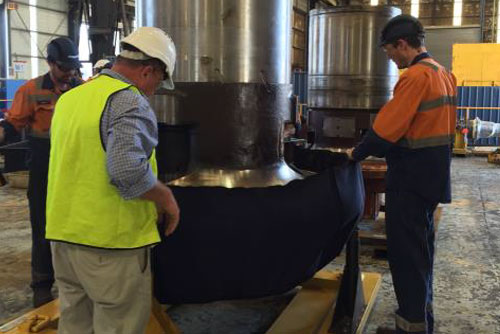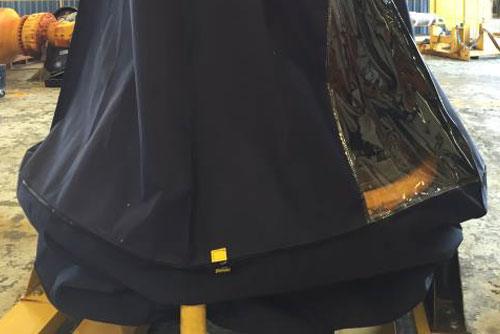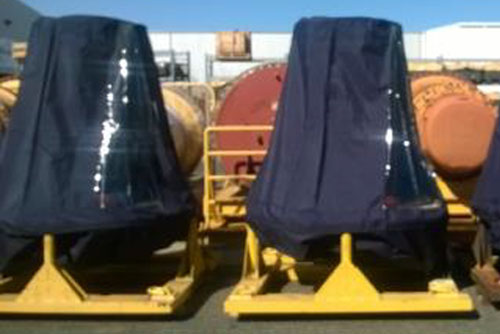 Application
Road transport of a helicopter (AR Aerospace Helicopter)
Challence
Damaged surfaces on freshly painted helicopters.