We at INTERCEPT believe that values cannot be taught, but only exemplified. Therefore, in addition to our primary corporate goal of sustainable success, the following values are also central to our corporate culture: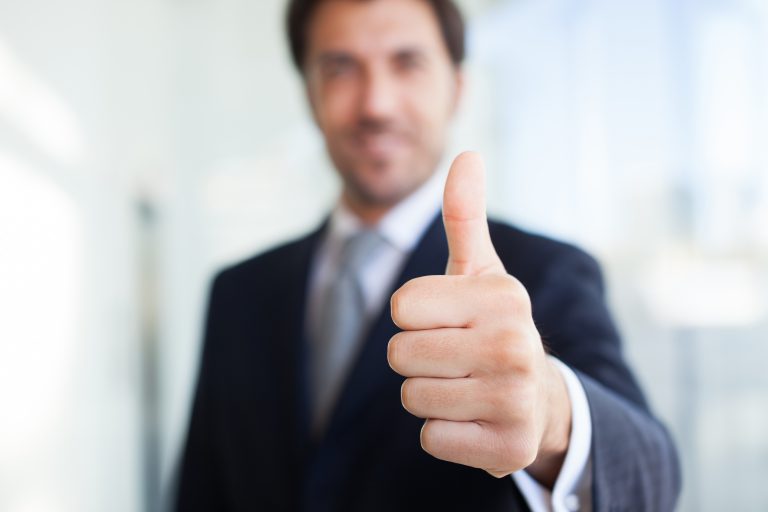 Customer orientation and customer satisfaction
With our comprehensive consulting and extraordinary efforts, we would like to achieve that our customers are always satisfied. Quality and reliability are for us the basis of a fair and trustful relation with our business partners.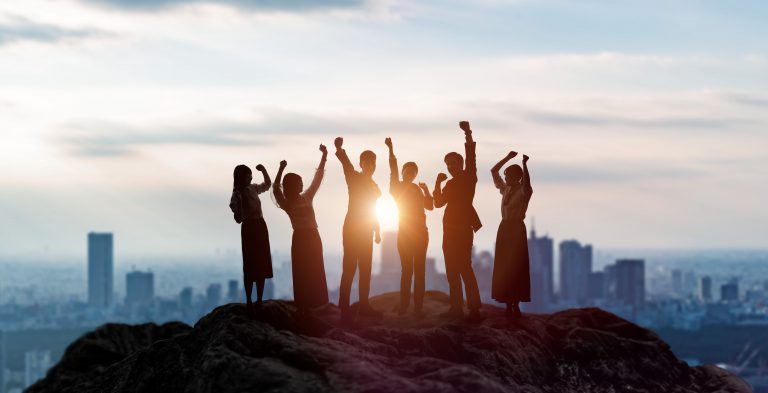 If our employees are satisfied, so are we. Through appreciation, recognition and with challenging tasks, we give our employees the best opportunity to develop and grow in our company.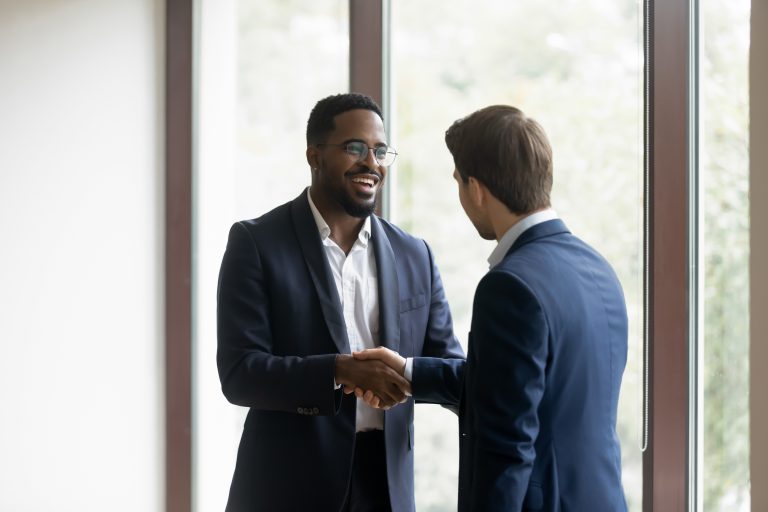 For us teamwork is a key of success. Therefore, we have set ourselves the credo to always deal with each other fairly, transparent und cooperatively. Only together we can achieve our goals.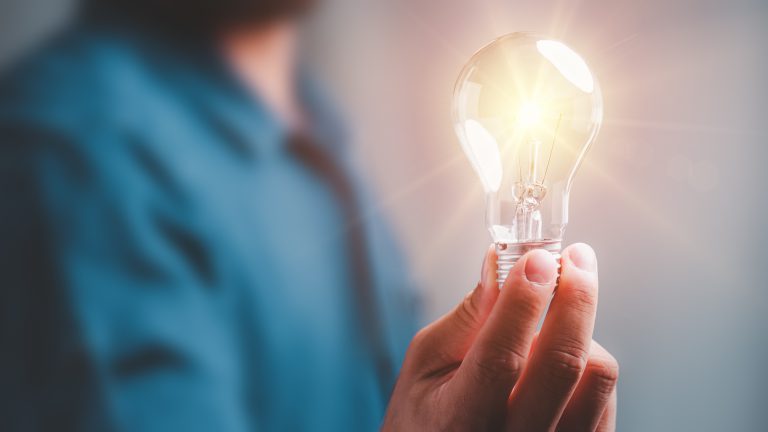 Innovation is more than just a word for us. We live innovation and are constantly developing new concepts that meet the requirements of the future and offer our customers a wide range of solutions.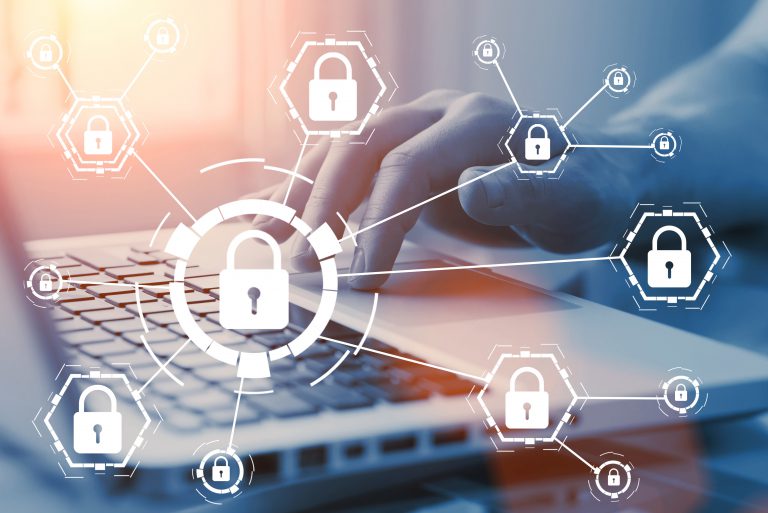 Data protection and information security
More than before we need to protect personal data and information. That is the reason why we attach importance to a sensitive and proper handling of all information that are necessary for our business transactions.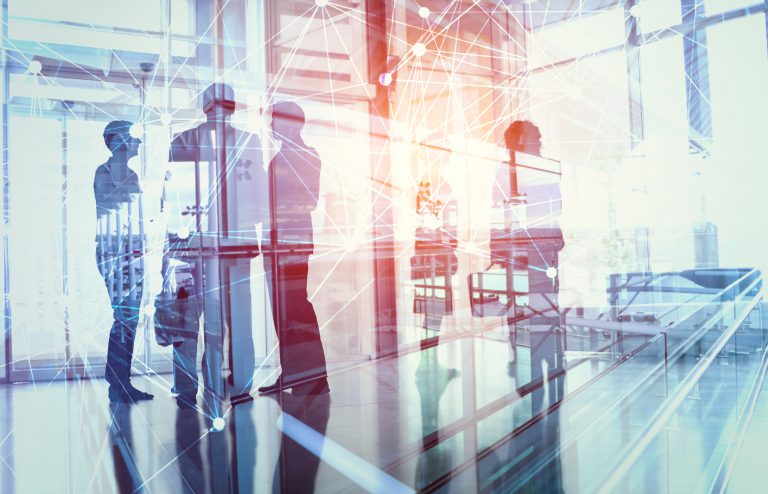 In addition to innovative concepts, we also make use of state-of-the-art technology to achieve our corporate goals and be prepared for the future.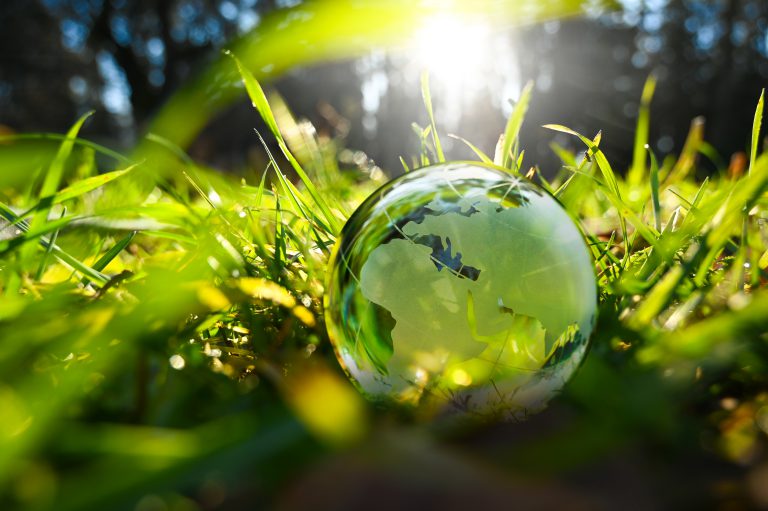 One of our central goal is to reduce the environmental impact as much as we can. That means for us especially a responsible use of resources, avoidance of waste and the continuous optimization of our manufacturing and packaging processes – because the preservation of a healthy environment is important to us.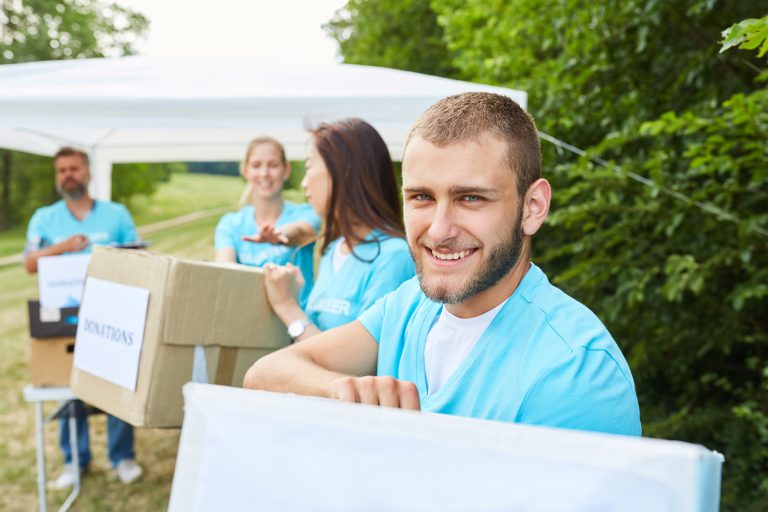 As a company, we are aware of our social responsibility and have been supporting projects for many years, that are close to our heart. In addition to fundraising for the children's hospice of Central Germany we are also committed to animal welfare projects and together with our employees and partners we realize non-profit activities.