Well-designed workflows, consistent quality and continuous improvement processes contribute significantly to the success of our company. By bundling all processes in a quality management system, we can guarantee consistent quality throughout our business activities and ensure that our employees can always act in a quality- and process-optimized manner.
We are certified according to ISO 9001 and ISO 14001. When selecting our suppliers, we make sure that they also meet strict requirements and are also certified by recognized inspecting authorities.
Upon request we will send you our certificates for inspection.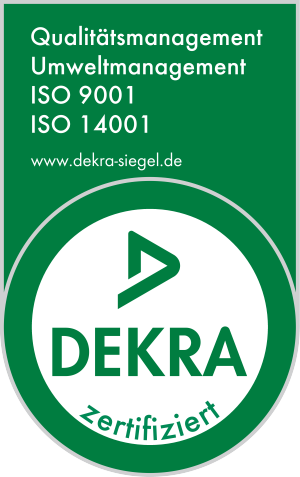 As a member of the Component Obsolescence Group Germany our goal is to counteract against the unavailability of product components.

Especially with our expertise in long-term storage and in cooperation with a strong partner, we can offer suitable solutions for products of the electronics industry, along the complete life cycle.